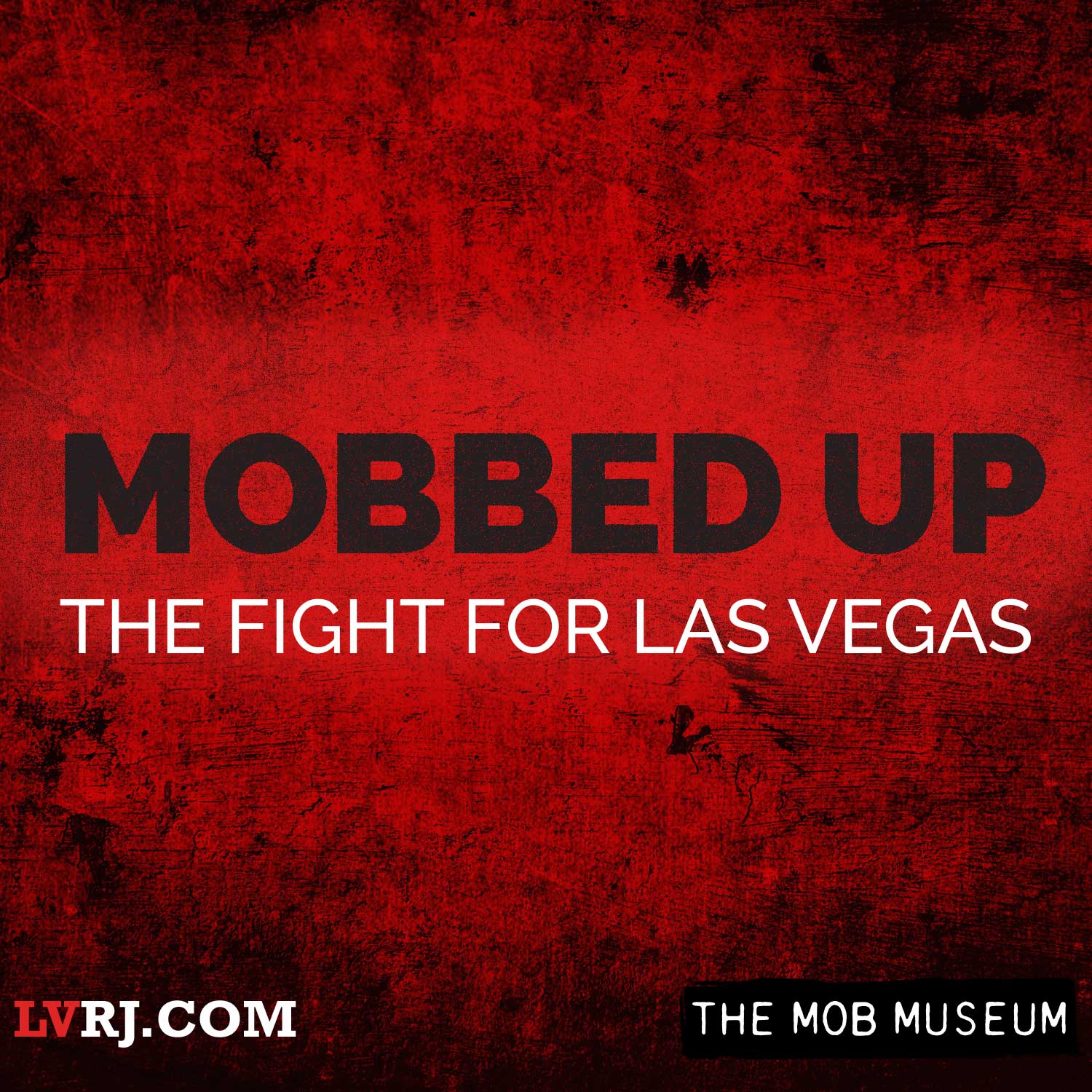 "And I said, 'What's your name?' And he says, 'Tony Spilotro.'" 
As a kid, Frank Cullotta's first job was stealing. His second job was shining shoes on Grand Avenue in Chicago. One day, another young shoeshine yelled at him from across the street, and the two kids stepped into the middle of the road to defend their turf, both ready for a fight. Instead, the encounter sparked a friendship that would span decades. 
For more on this episode, visit www.reviewjournal.com/mobbedup. To learn about The Mob Museum, visit www.themobmuseum.org.