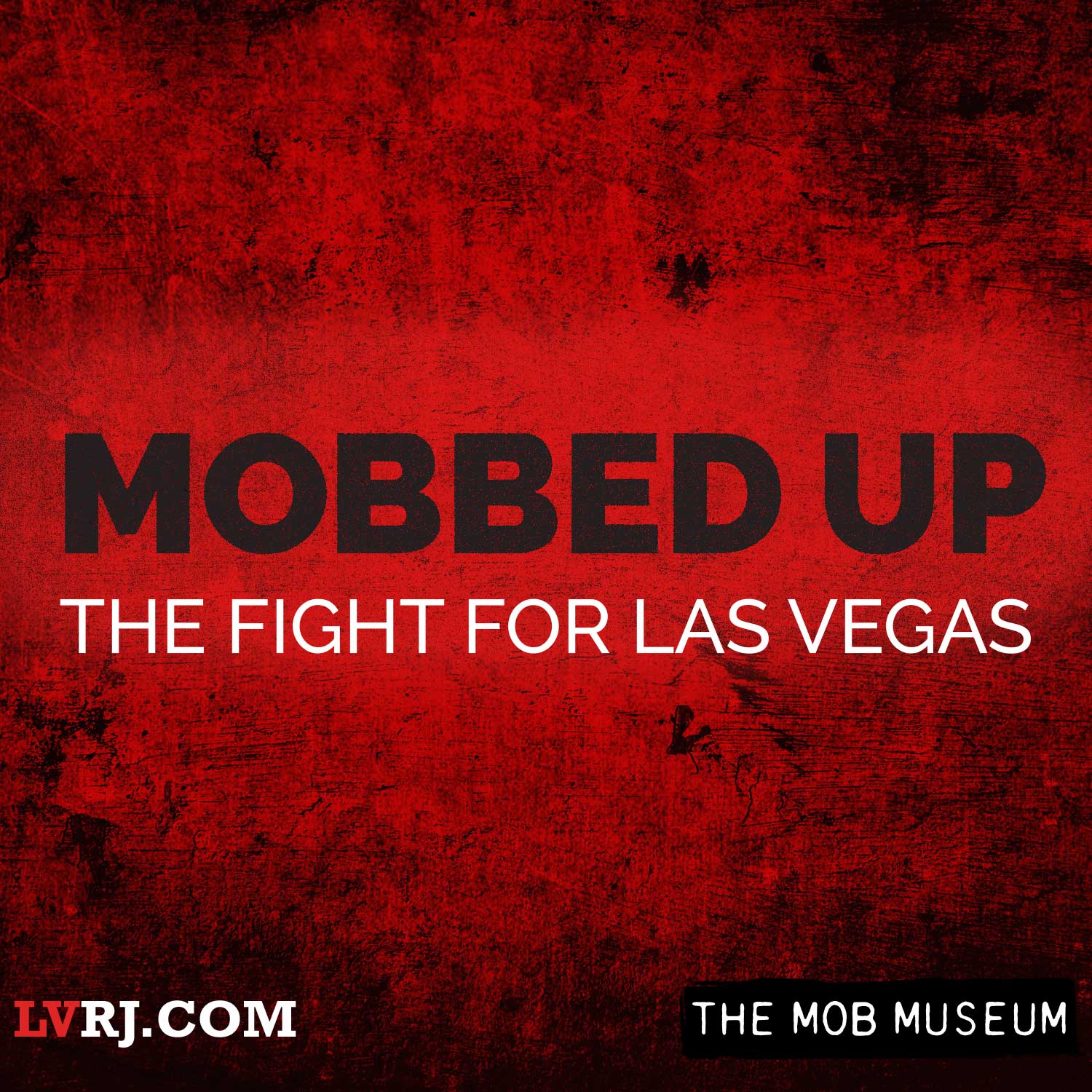 "You never become a rat. That's against our religion, let's say." 
Thursday, October 11, 1979. Around 4:30 a.m., a woman returns to her home in Las Vegas to find her belongings tossed around, bullet holes marking the walls and a trail of blood leading to her backyard. Hours later, the front page of the evening edition of the Las Vegas Review-Journal displays the headline, "Con Suspect Killed in 'Bloody Murder.'" Forty years later, we revisit the scene of the crime with someone who was there when it happened. 
For more on this episode, visit www.reviewjournal.com/mobbedup. To learn about The Mob Museum, visit www.themobmuseum.org.