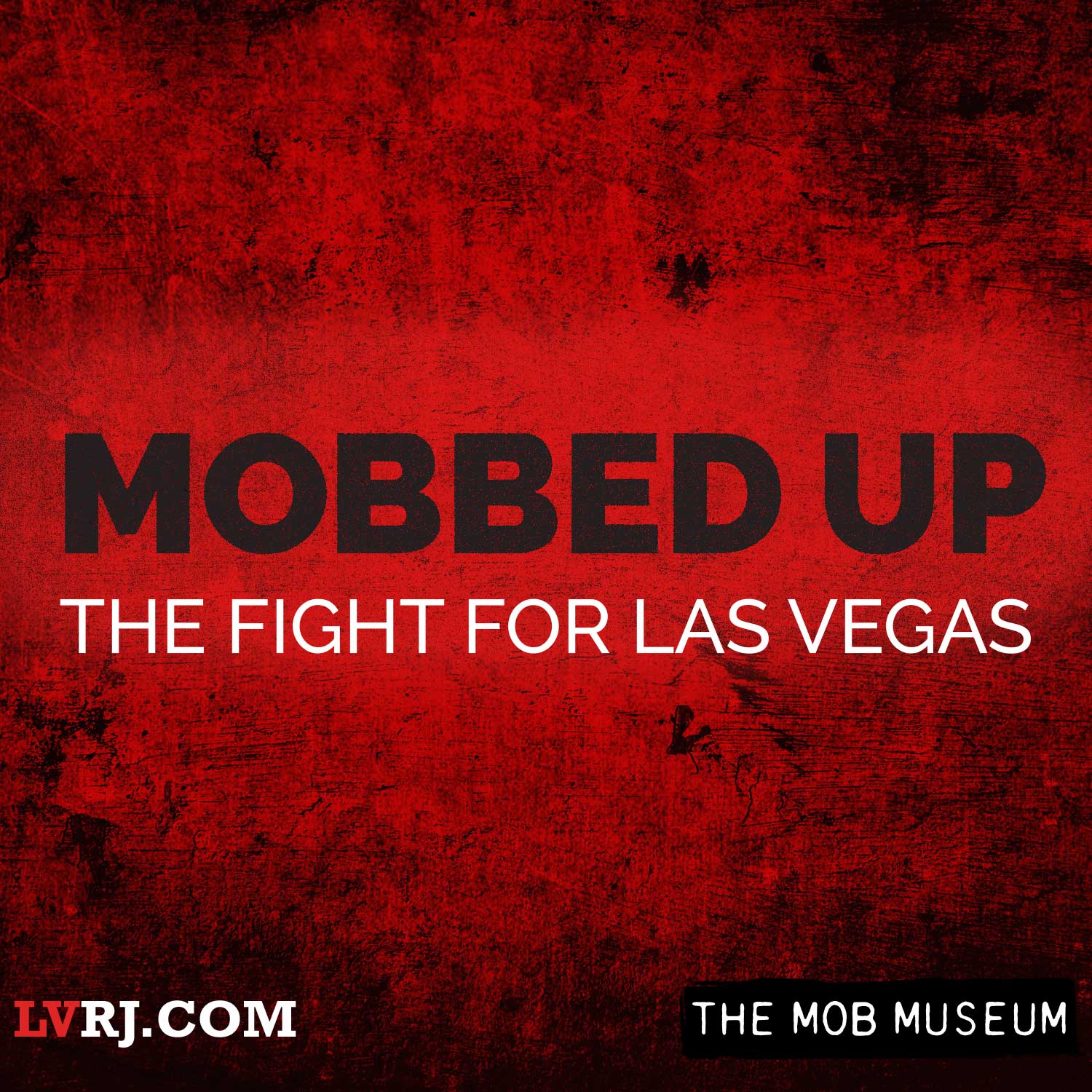 "This was the end of organized crime in Las Vegas."
In 1978, mob-connected thief Frank Cullotta moves from Chicago to Las Vegas to work alongside his childhood friend, reputed Las Vegas mob enforcer Tony Spilotro. When he arrives, Frank says his first assignment was to put together a crew of guys⁠—a crew that would soon earn a reputation as one of the most prolific burglary outfits in the country.
For more on this episode, visit www.reviewjournal.com/mobbedup. To learn about The Mob Museum, visit www.themobmuseum.org.