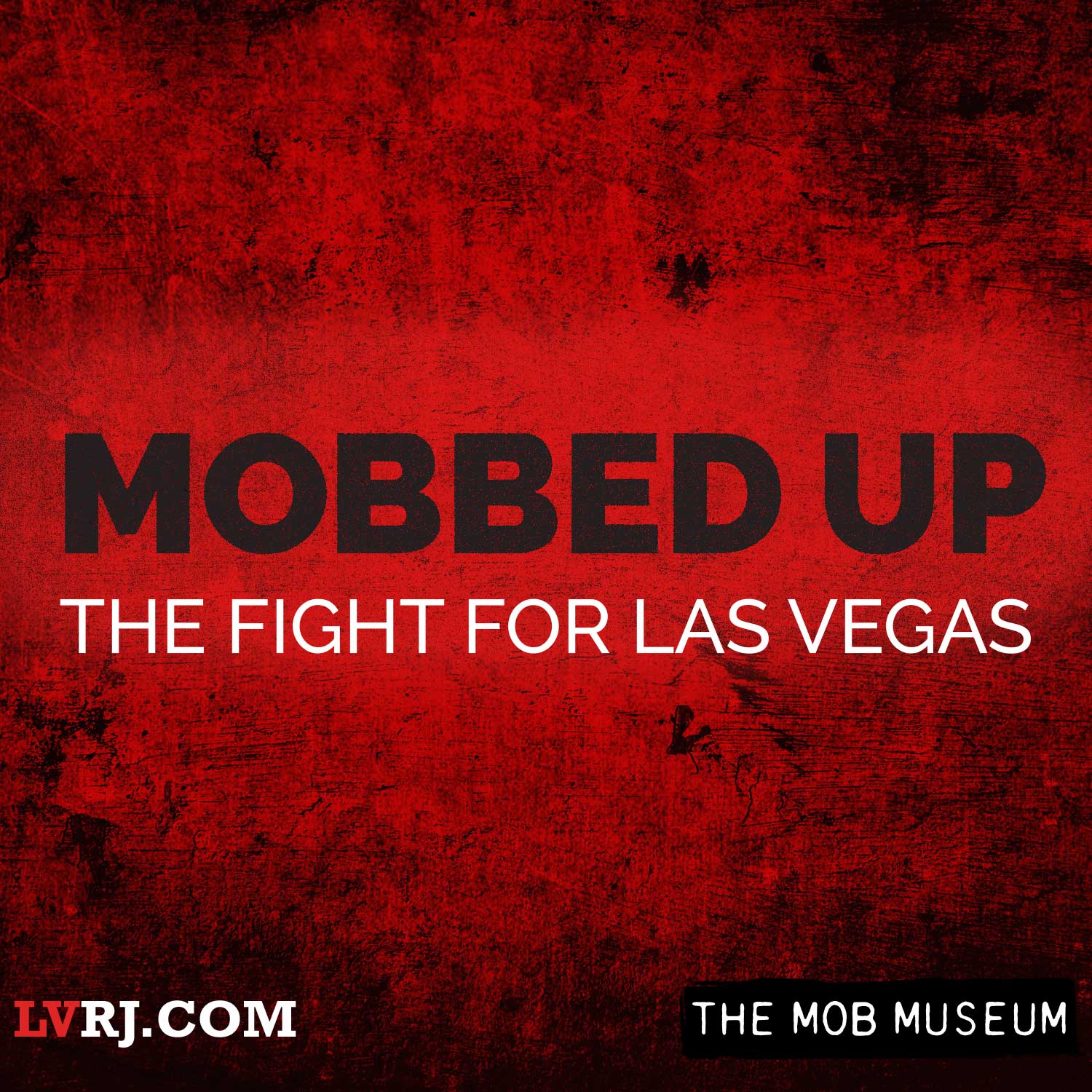 "You never become a rat."
Following their arrests for attempted robbery of a home furnishings store in Las Vegas, Frank Cullotta and five other members of the "Hole in the Wall Gang" face steep prison sentences. Loyalty wears thin, and the FBI sees an opportunity.
For more on this episode, visit www.reviewjournal.com/mobbedup. To learn about The Mob Museum, visit www.themobmuseum.org.