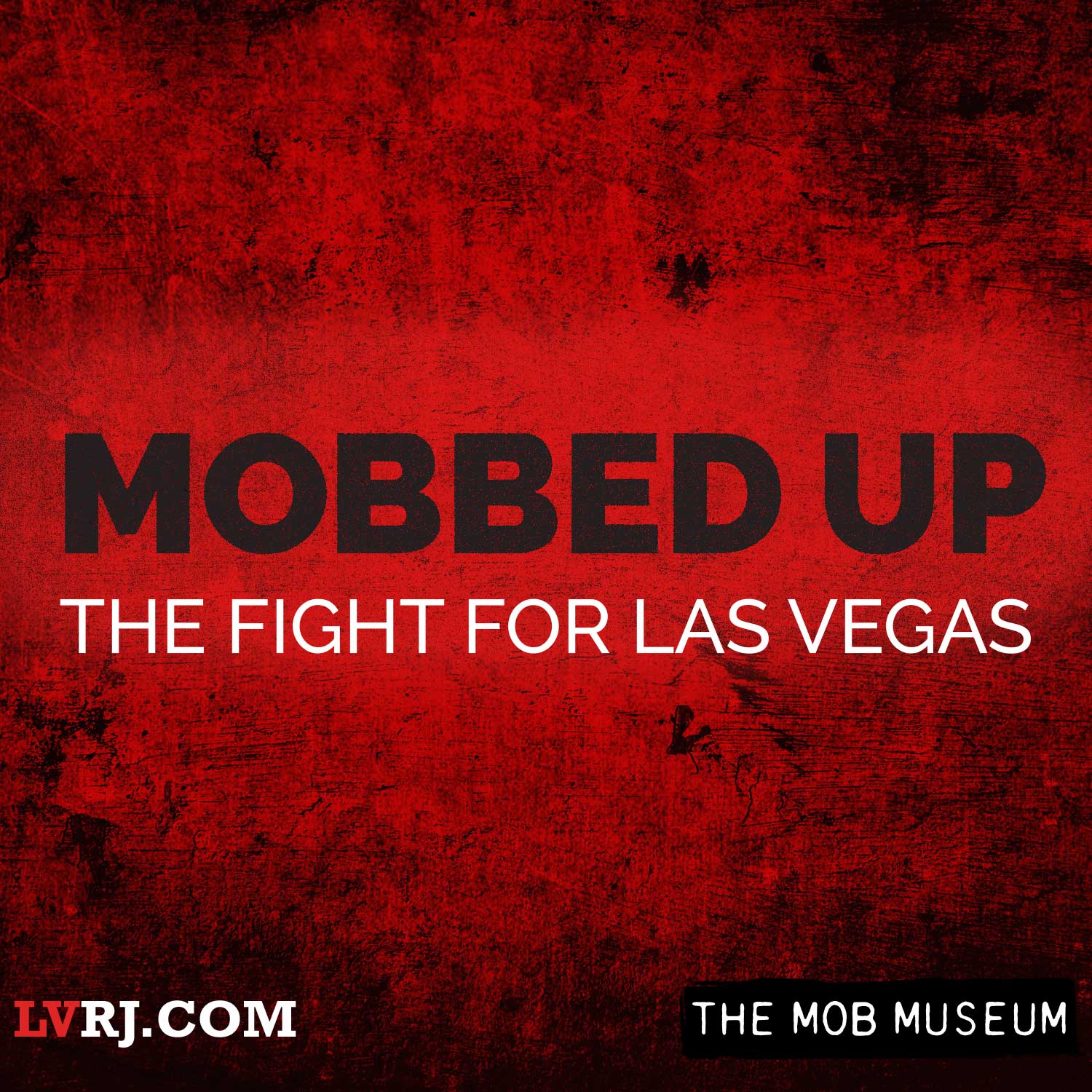 "It supersedes family." 
Tony Spilotro always dreamed of becoming a 'made' man—a full-fledged member of the Chicago Outfit—according to his childhood friend Frank Cullotta. In the spring of 1962, as Cullotta recalls, an unauthorized triple murder on mob turf would give Tony an opportunity to make that dream a reality and cement his claim to fame. 
For more information on this episode, visit www.reviewjournal.com/mobbedup. To learn about The Mob Museum, visit www.themobmuseum.org.