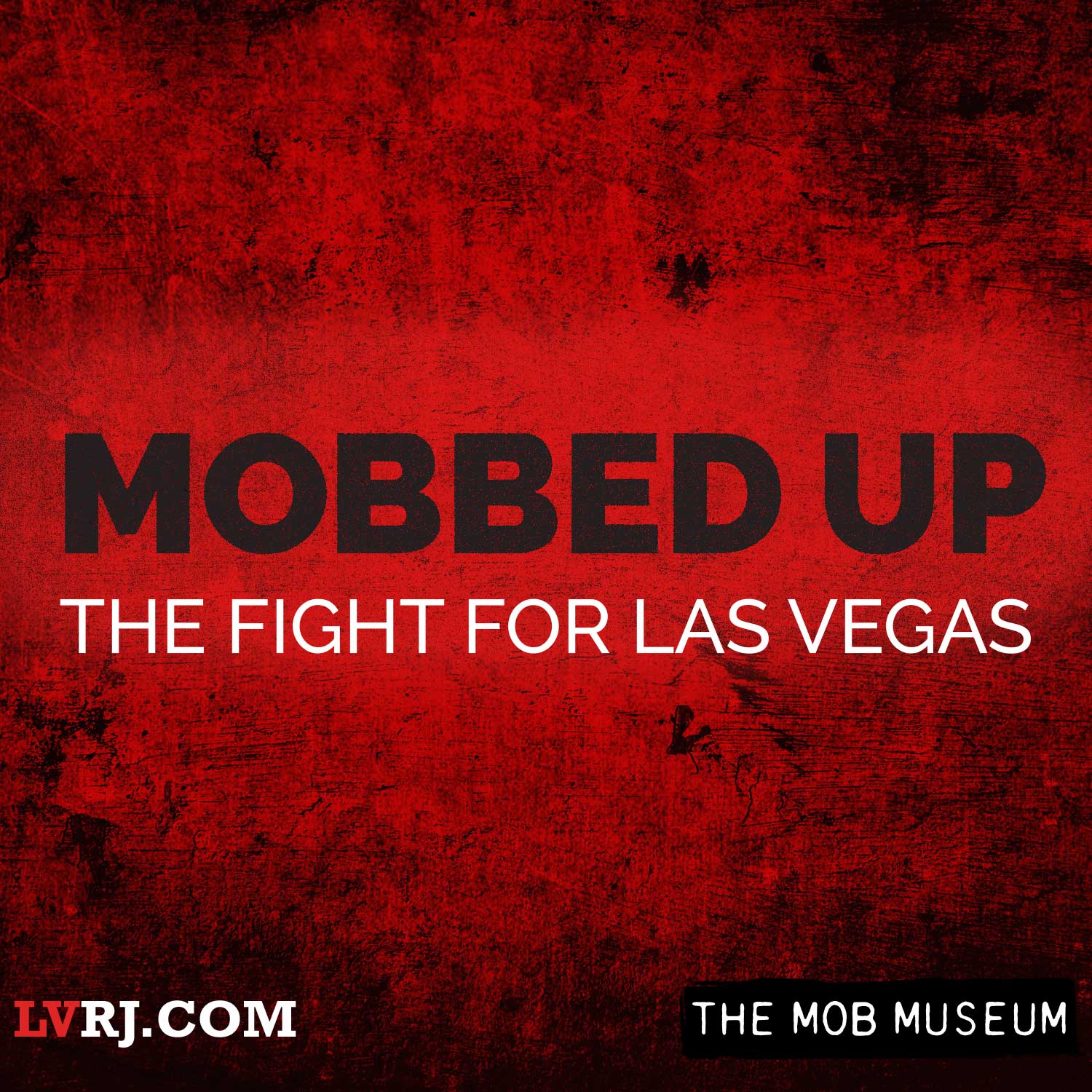 "They didn't care if you were a mobster or a corporate executive or a politician or a federal agent." 
When Frank Cullotta arrived in Las Vegas in 1978, one of his first stops was The Golden Steer Steakhouse, where he and Tony Spilotro sat down to discuss their plans for the future over dinner. The restaurant's current owner, Dr. Michael J. Signorelli, shares a few tales from the Steer's storied past.
To learn more about The Golden Steer, or to order online, visit www.goldensteerlasvegas.com.