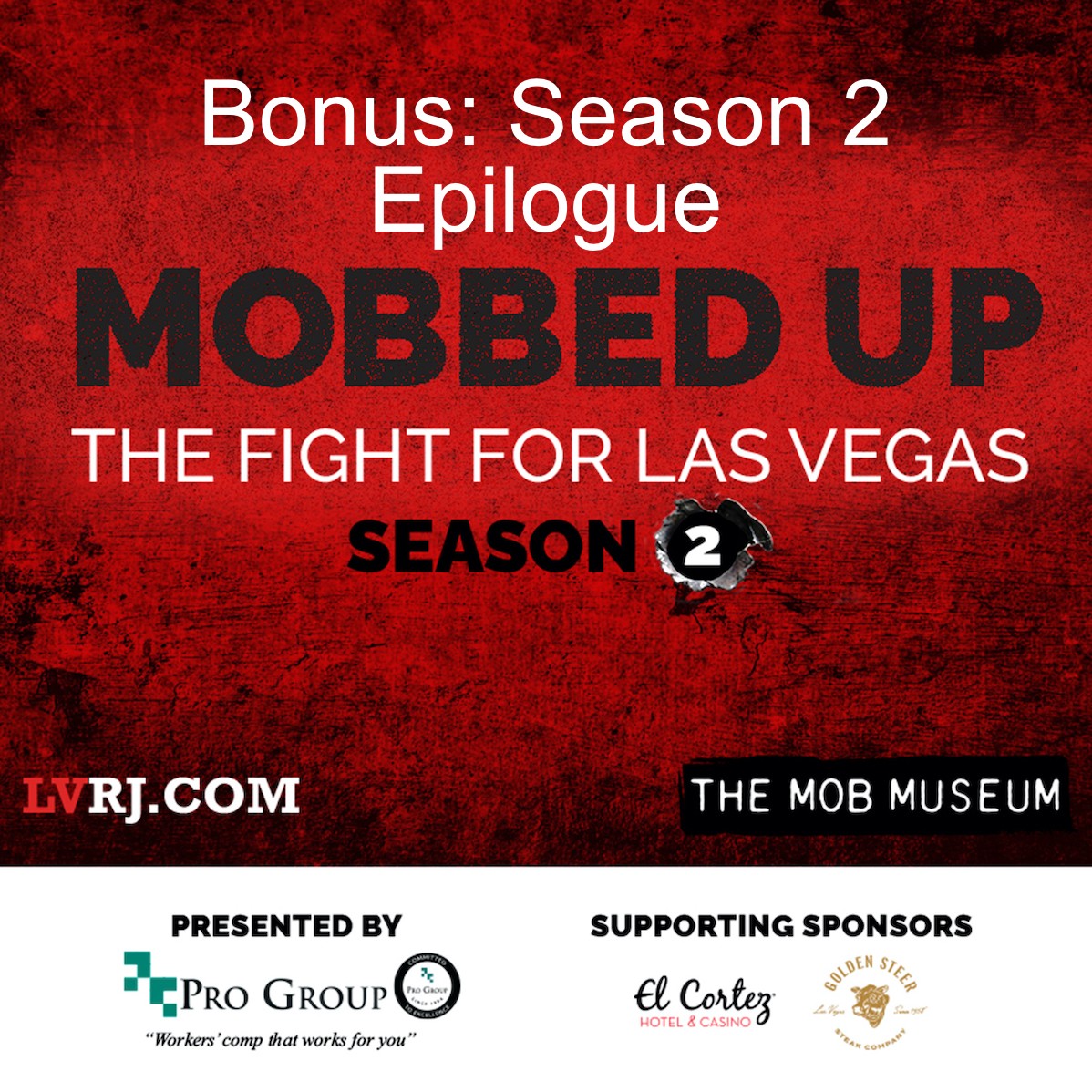 Longtime gaming executive and consultant Ed Nigro was in the middle of the battle between Wayne Newton and Johnny Carson to buy the Aladdin Hotel after the mob was kicked out. 
Nigro was appointed to manage the Aladdin until it could be sold to reputable buyers, and then partnered with Carson in his bid to take over the Aladdin.  
In this season-ending forum at The Mob Museum, Nigro joins Season 2 host Jeff German and former Gov. Robert List in a discussion about the Aladdin's troubles under the control of the mob and how the state and the courts dealt with it.
Nigro also provides a revealing look behind the scenes of the high-stakes battle between Carson and Newton.